As promised, here are the photos I took for the March 25th flag raising ceremony on Friday. It was a beautiful event. We got so lucky with the weather: blue skies, fluffy clouds, and a huge turn out.
Scroll through to see a handful of the photos from the event. Check out last year's photos: here.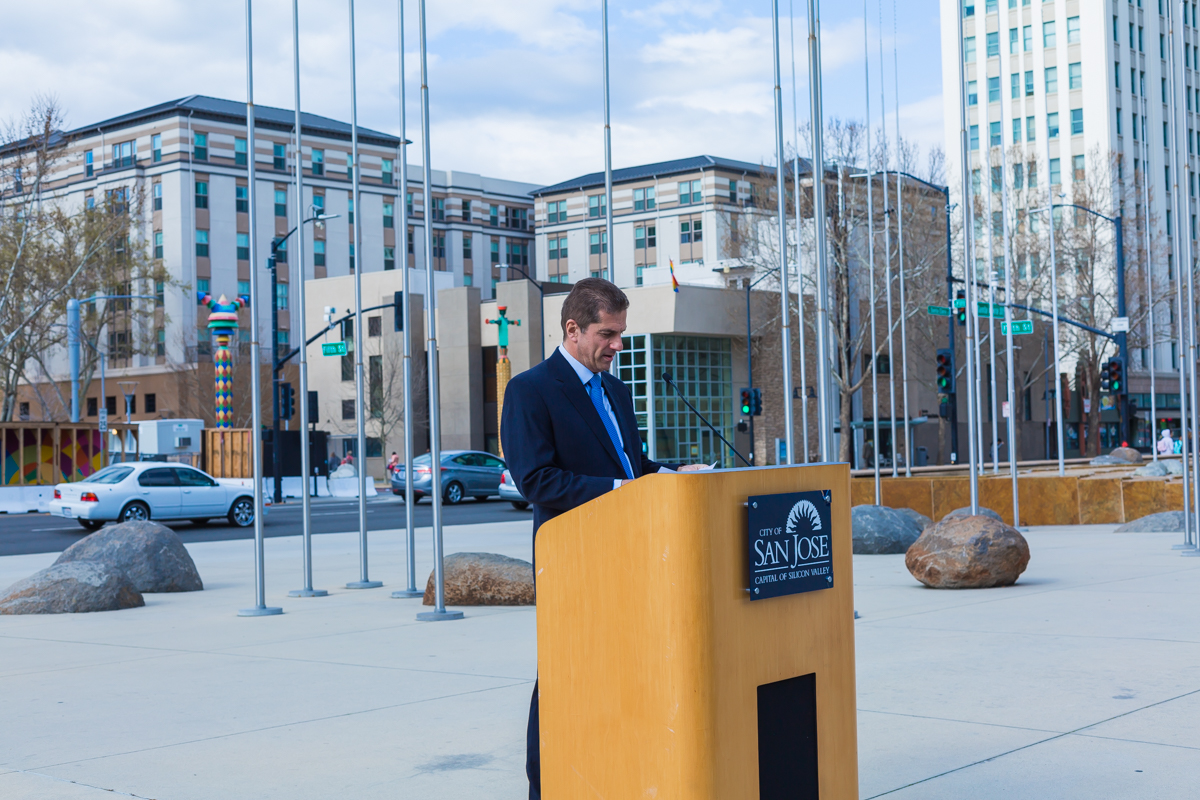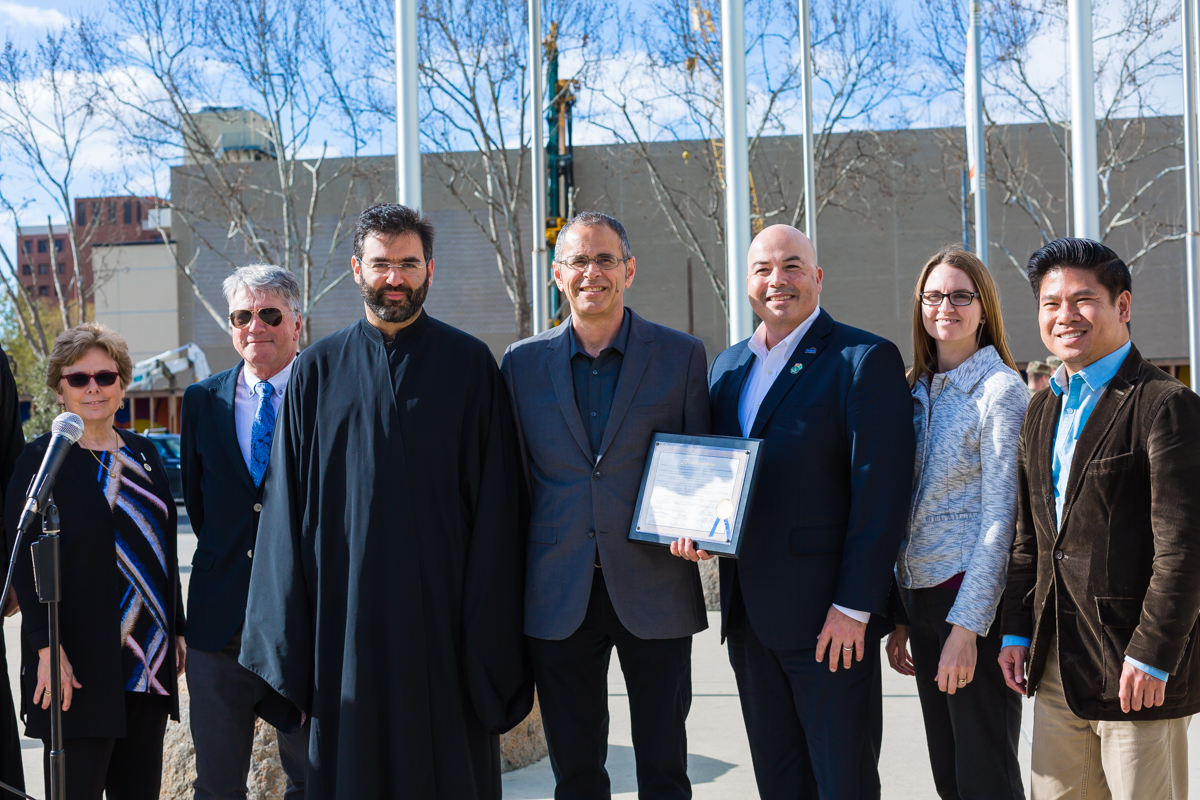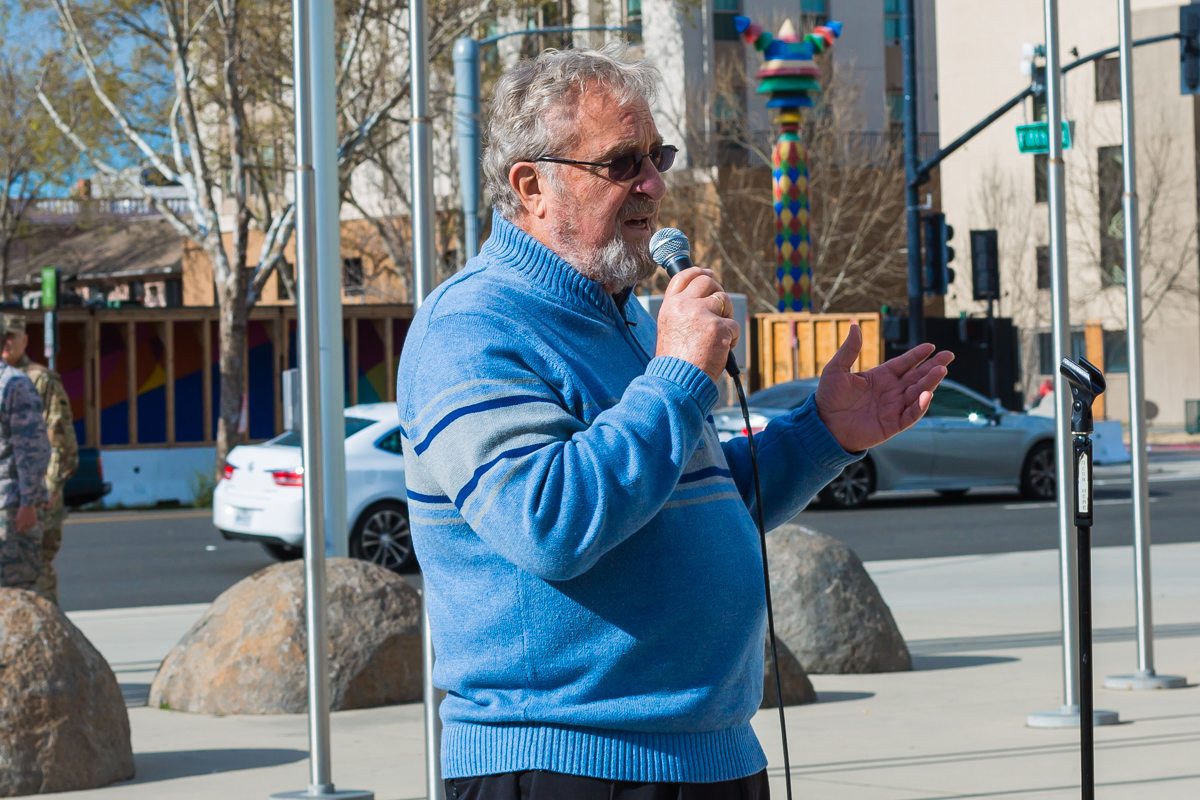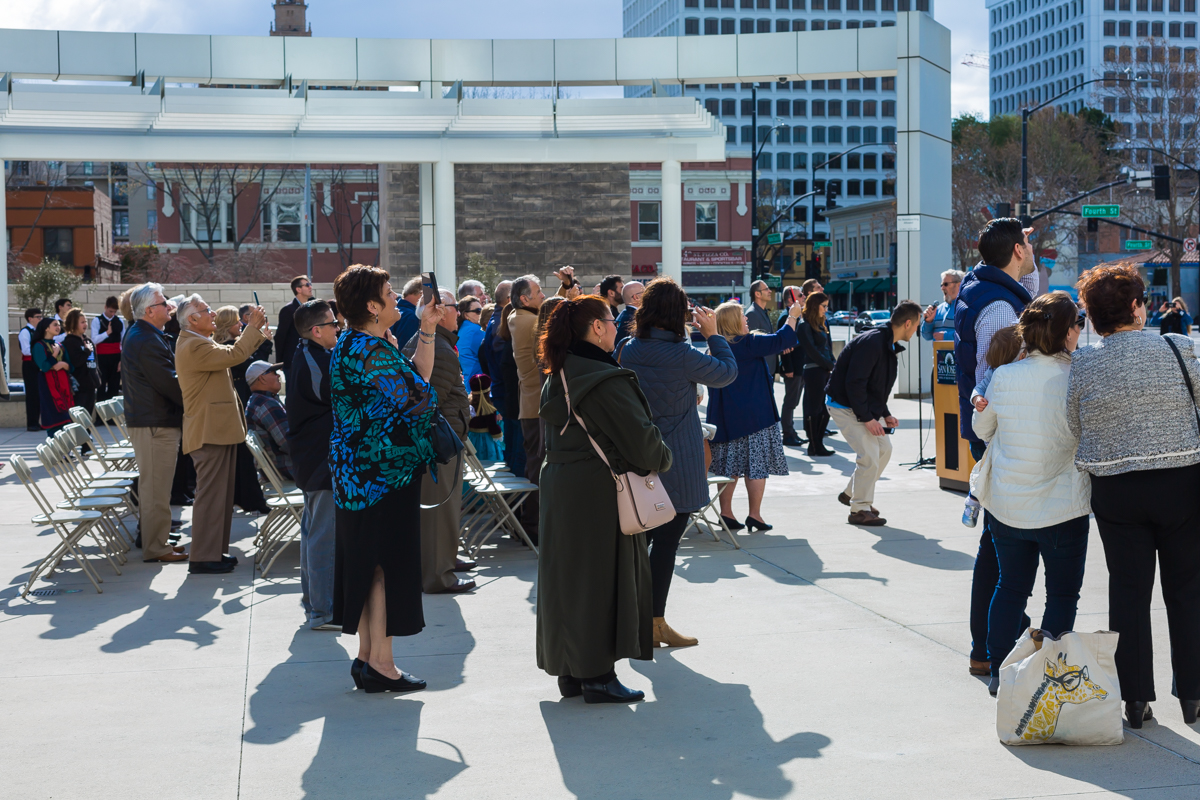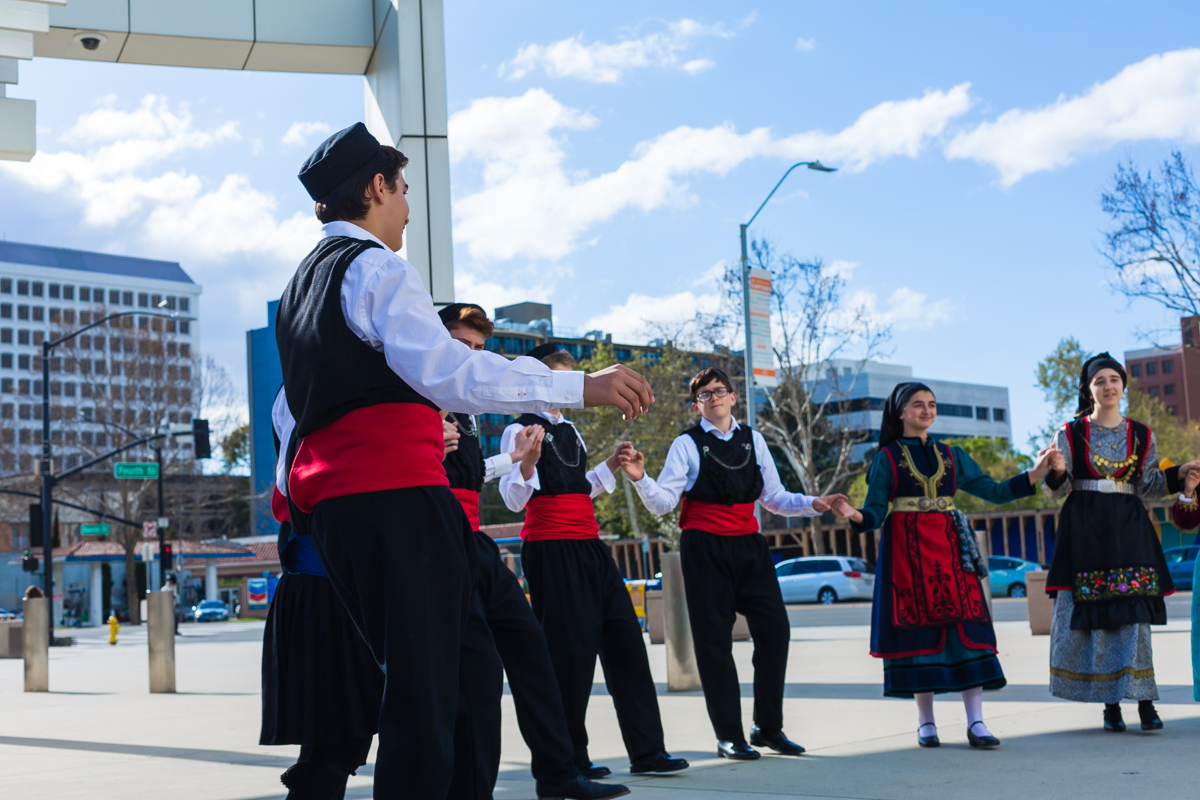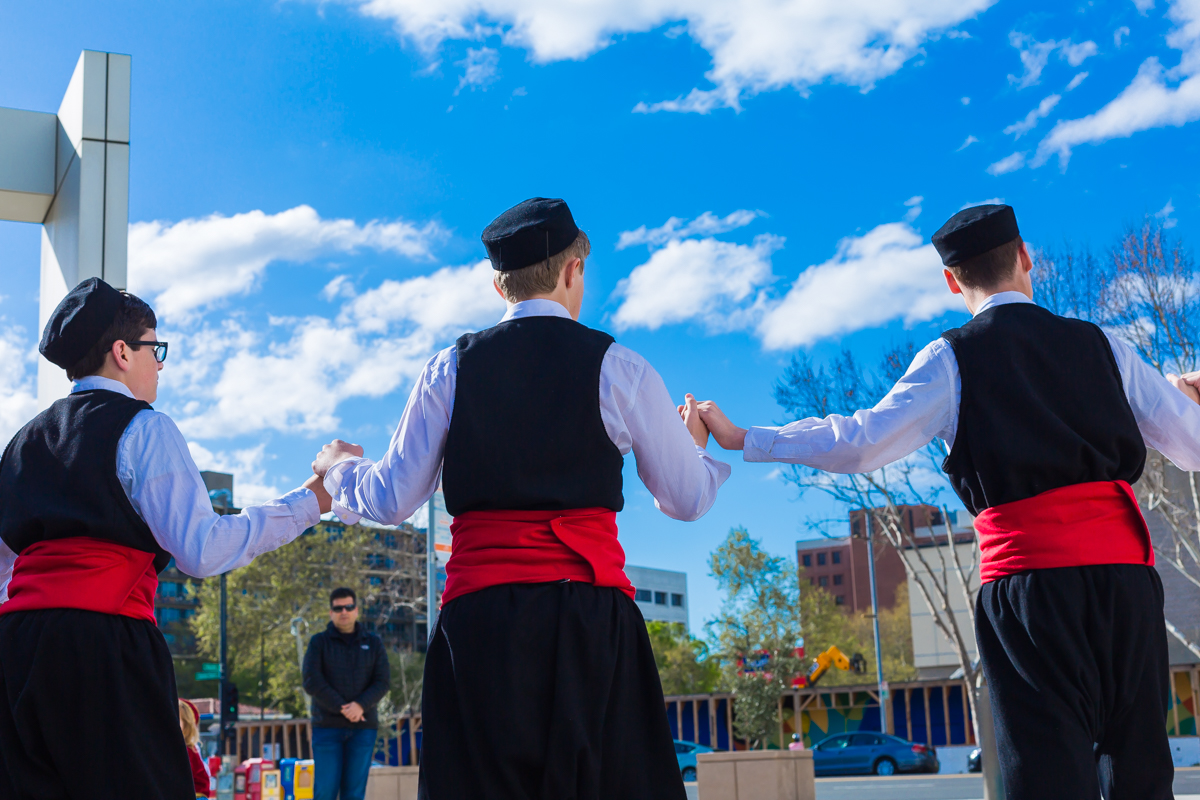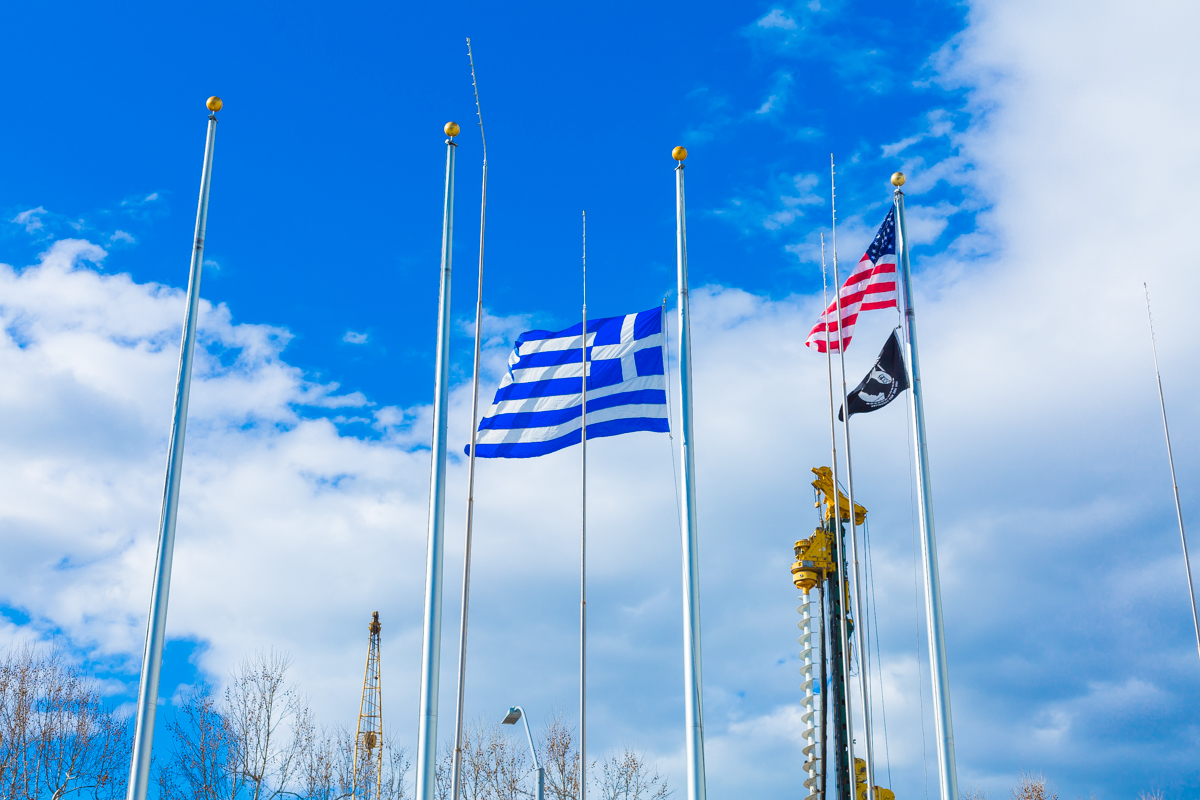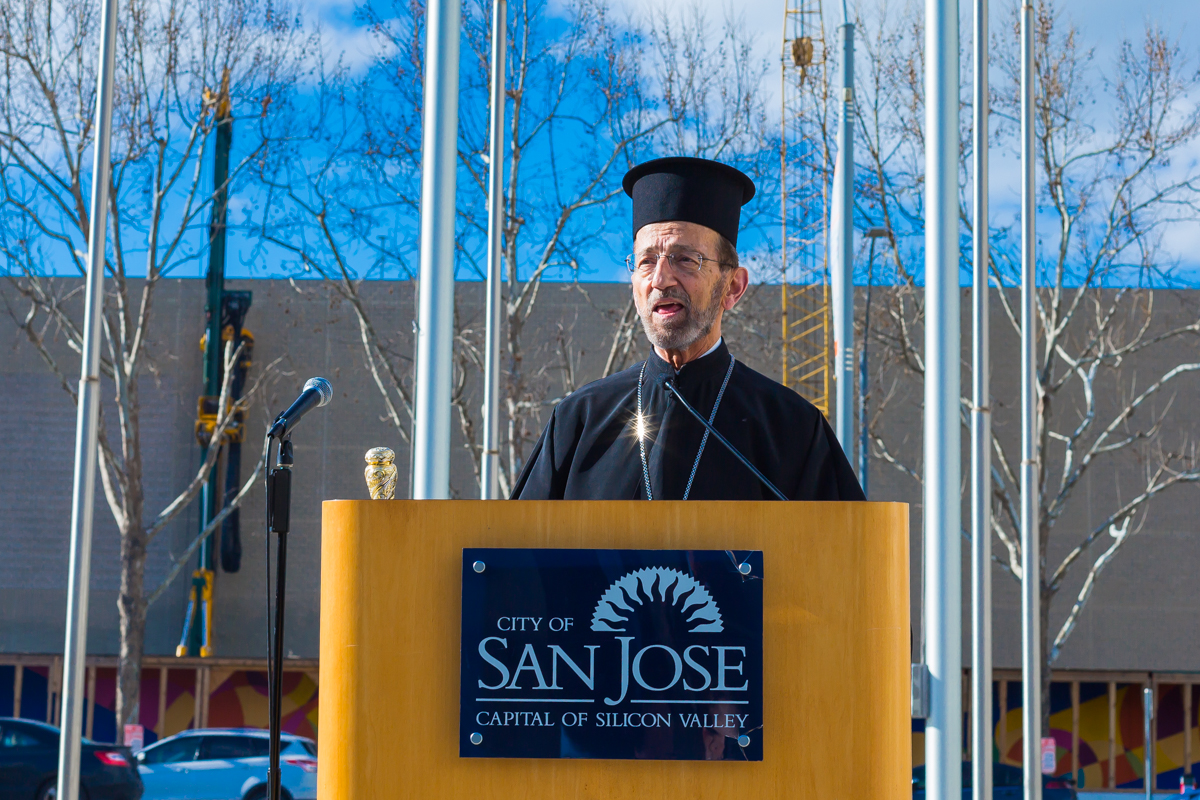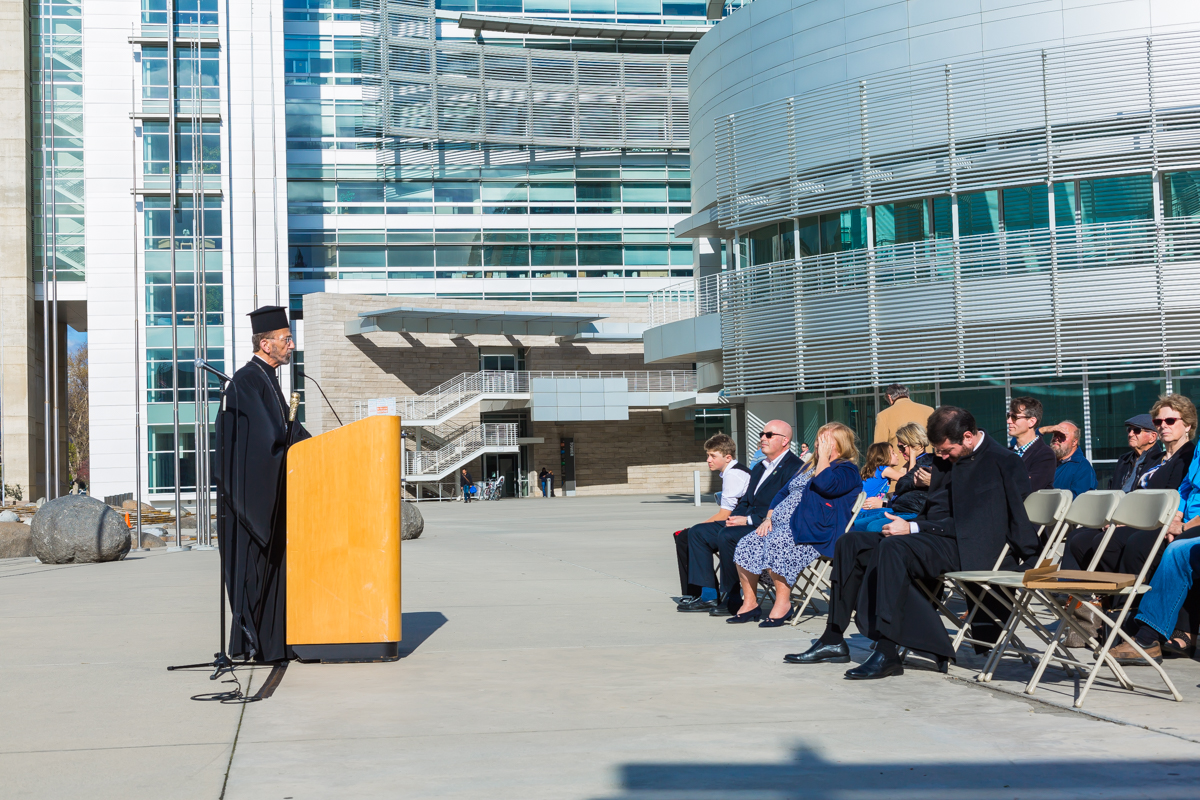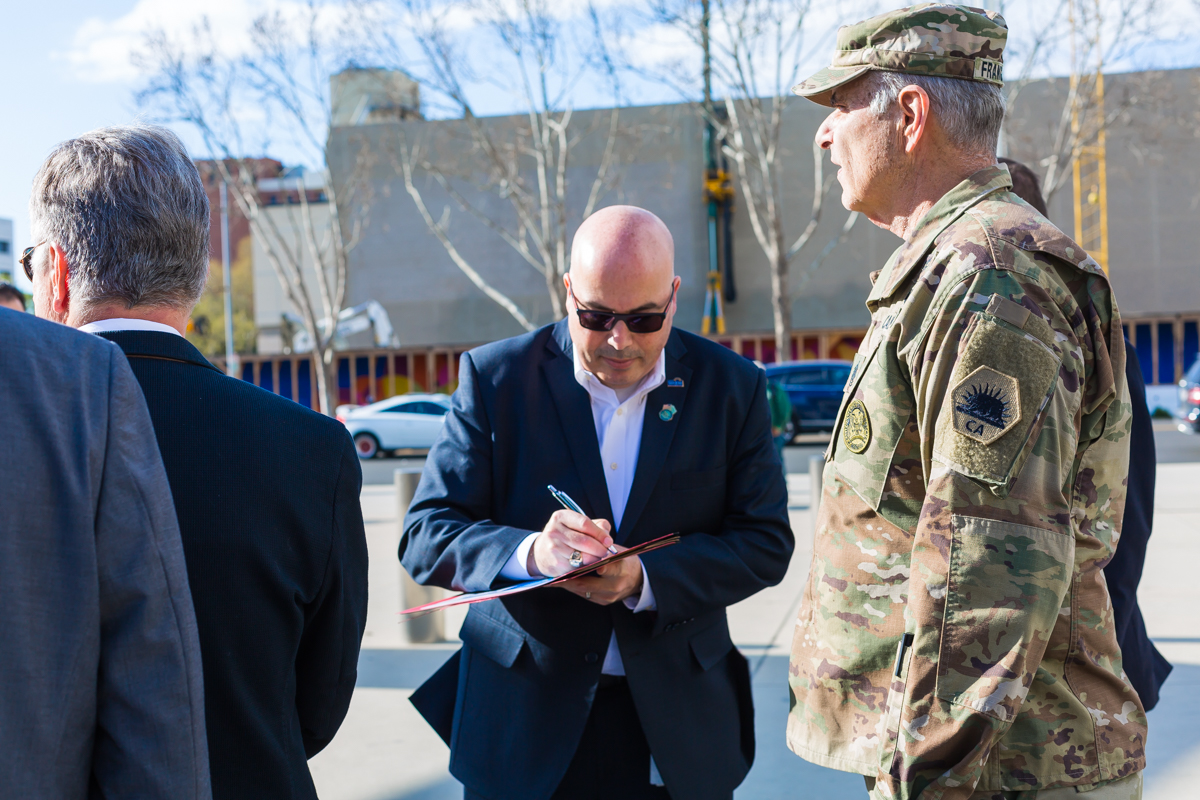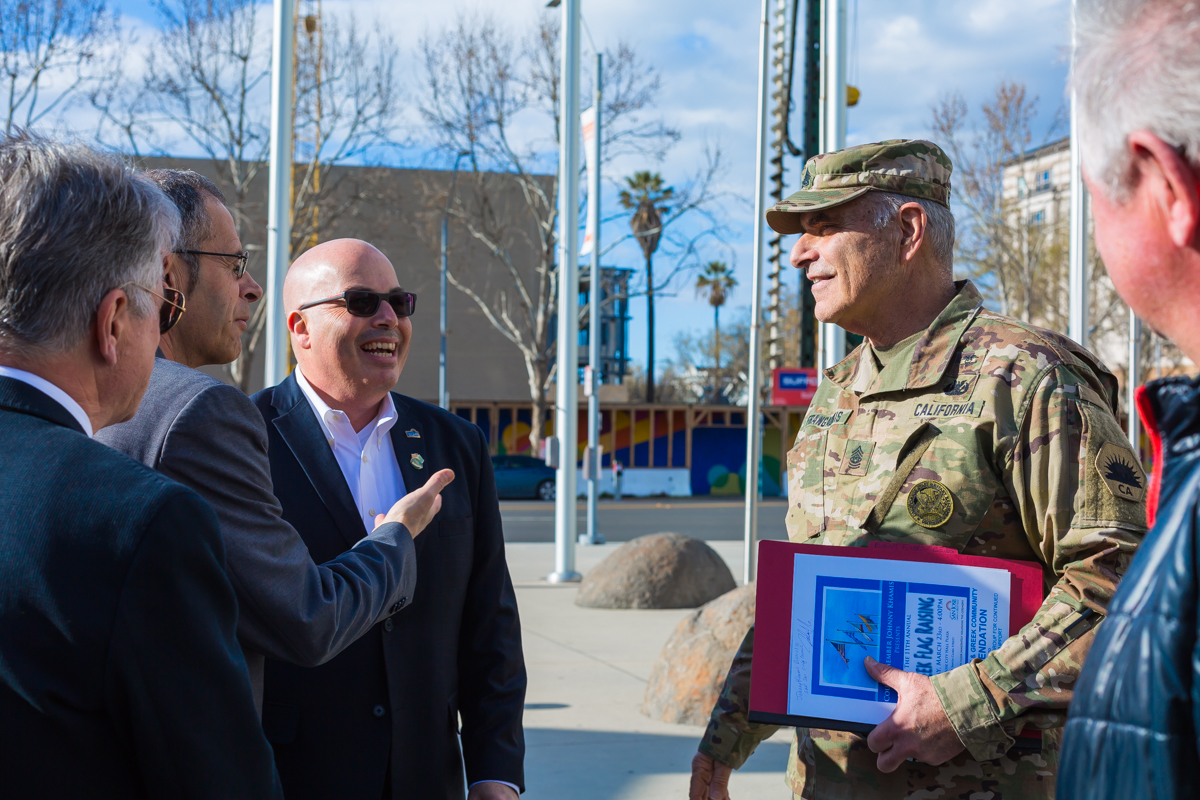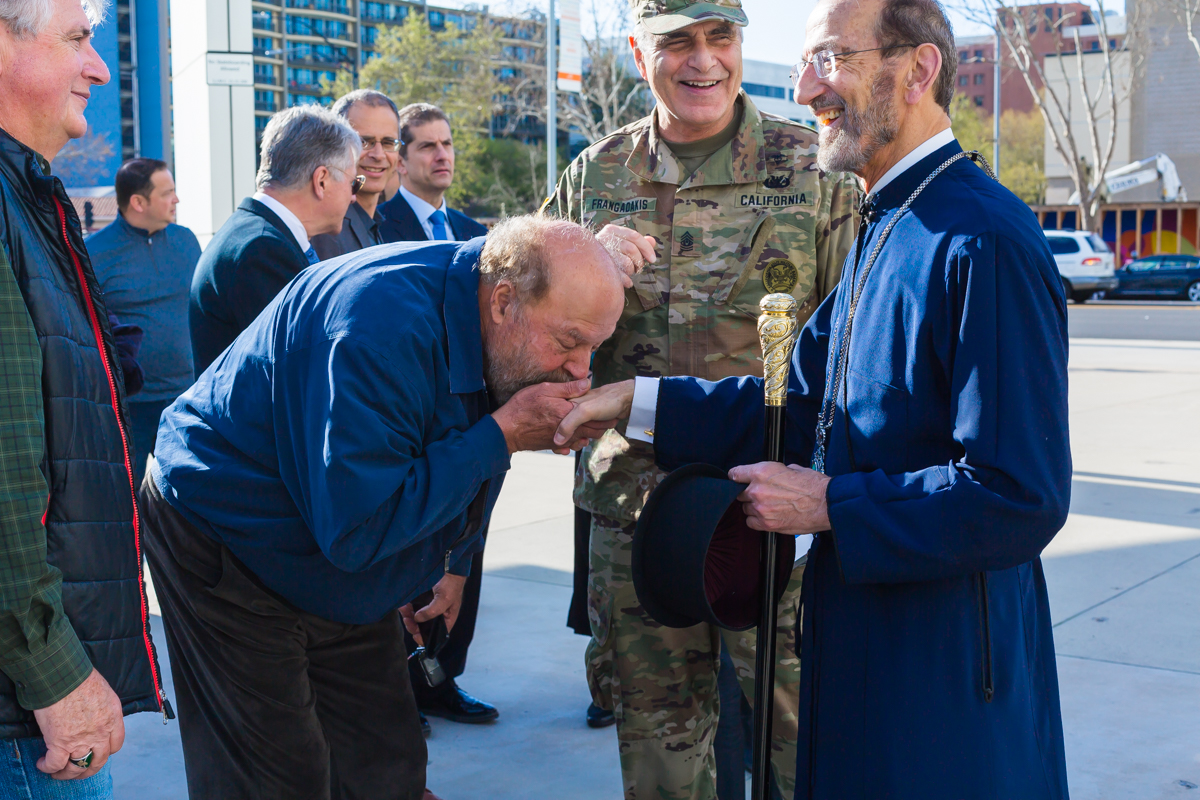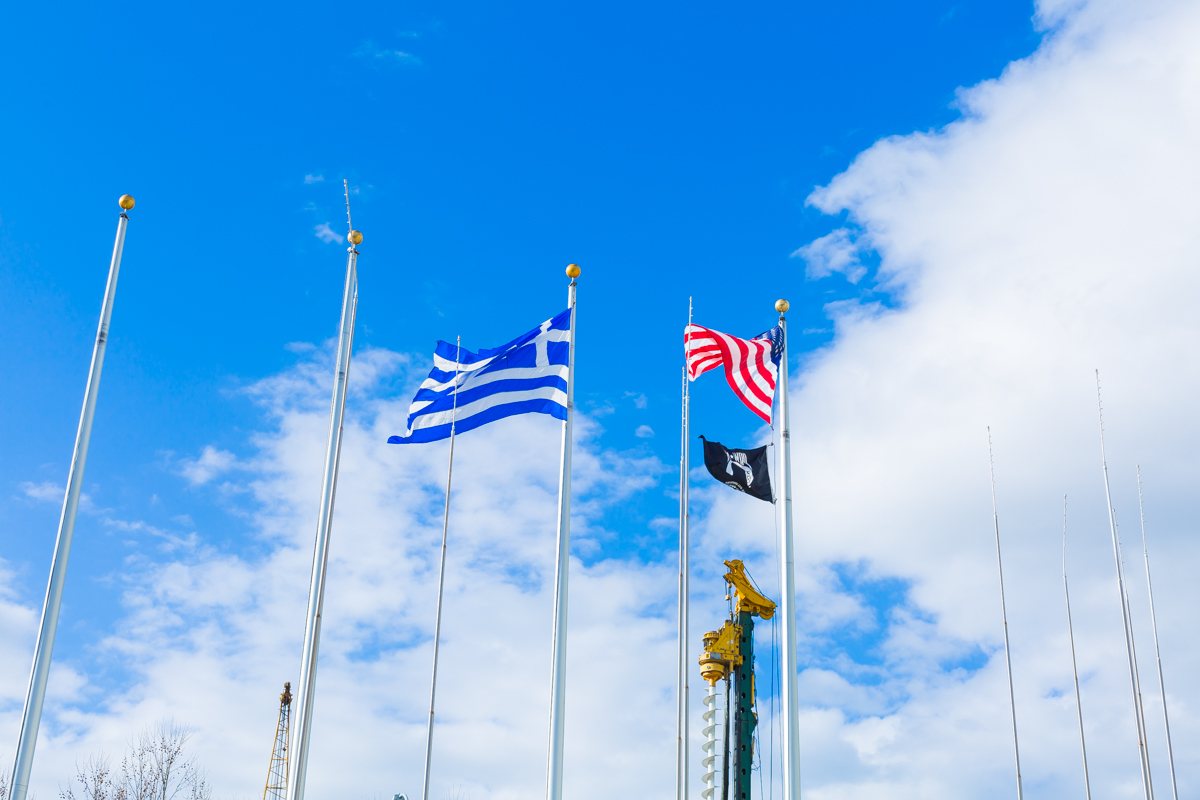 As the Greeks would say, "Ζήτω!" - (Ze-toe) or in English, "Long Live!"